Examples of corporate sites created by us
Clinic of plastic surgery
Corporate website. Providing services of plastic surgery
Clinic of plastic surgery
Web Development,Python/Django,Responsive Design,More tools
Creation of a corporate website: the main stages
Let's borrow a phrase - an office starts with reception, and it's literally its face. Your company's online face is its corporate website. Every detail is important. The more detailed information your potential clients find on your website, the more probability that they will become your current and afterwards your regular clients.
Creation of a corporate website presupposes several stages. Our experience provides maximum effectiveness at each stage.
The process of creation a website starts with the analysis of the business. A manager defines main tasks for the project. This stage requires awareness of the peculiarities of the business and market it operates in. It is very important to identify the target audience to be involved in this process. It will help develop your website and maintain its productivity and quality.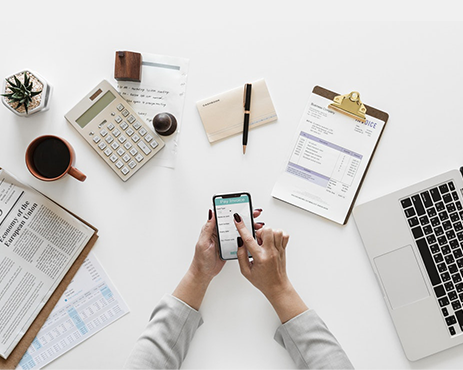 Next step is working out technical task. It should be done very carefully so that all the requirements were clearly defined and all the details considered. It will bring our specialists to the best results creating your corporate website When the client and contractor approve the technical design assignment we can proceed to the next stage. When the client and contractor approve the technical task we can proceed to the next stage.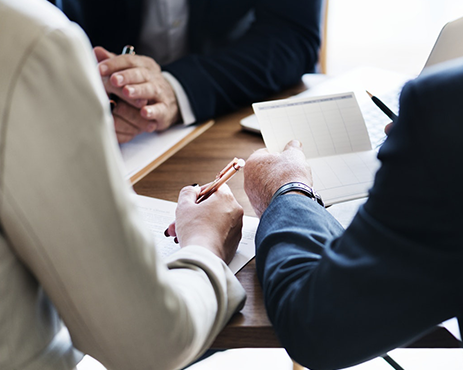 Direct development of corporate websites contains several stages requiring close attention to the client's wishes. Firstly, our task is to develop architecture of each website page according to usability standards. Afterwards, our team thinks over creative elements to emphasize company's uniqueness, corporate culture and key features.
The client should approve the design-project of the website. When both parties fully reach the mutual understanding and the client approves every detail, project moves towards page making and programming.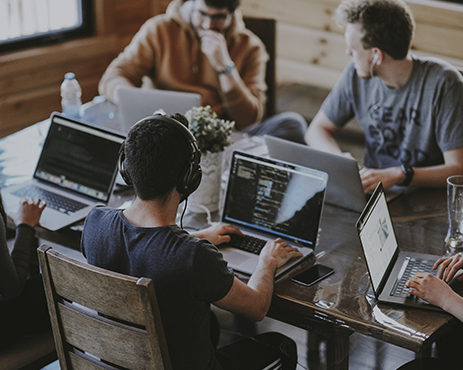 Before placing your website on a domain there is a final stage that involves filling the content and its quality control. We train our clients to work with their new resource. From now on starts our next stage – promotion on the Internet.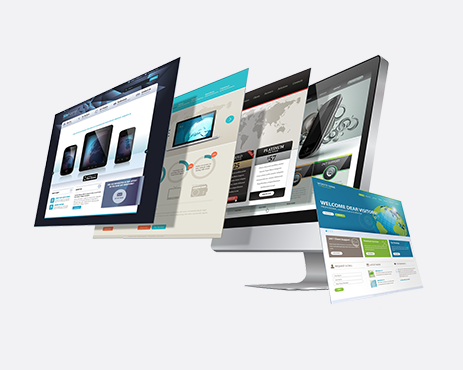 The main stages of site development for the company
analysis of competitors' market
collection of useful chip data
and opportunities
tasking
for the future site:
technical task + mockups
creating a layout design
for all required versions of the site
site placement
on hosting and pegging
to the domain name
product quality control
testing of layout, functional
opportunities, analysis of CEO by specialists
development of functional
described in the terms of reference
Technologies we use to create corporate sites
python
javascript
css
django
html
Components of a successful corporate website.
Creation of a website that will meet all the requirements is a multi-layered task that involves thoughtful approach at each stage. In addition, we can define several crucial components that fully ensure success of your website. So what is the secret of success?
Efficient interface.Any website should represent your company online. That is why it is so important to have your website design done by professionals. The matter is not about a beautiful picture expressing your corporate culture. Your website should be user-friendly. Every user on your website should be able to get full information as soon as possible. Proper and thoughtful interface will make your marketplace as effective as possible and will fully meet the goals of your business on the world wide web.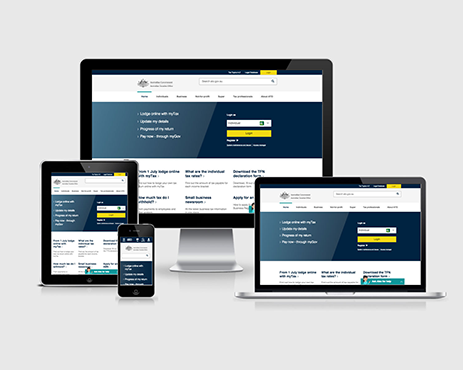 Stable and secure operation.Company's website that constantly pops an error will not be popular among users. The possibility to get access to any data at any time is an online prerogative. Therefore, you should ensure that your web resource would definitely provide users with this possibility. Moreover, that means that a qualitative hosting, reliable CMS engine and constant technical support make the only way out. We provide our clients with the full package of services on creation of the website and its further technical support.
Target audience.Today, the client-oriented strategy comprises success of your business. Users will surf your website for a specific purpose: to find necessary information. Moreover, the task of your web resource is to answer all the questions. The more complete data you provide the more requests you will get.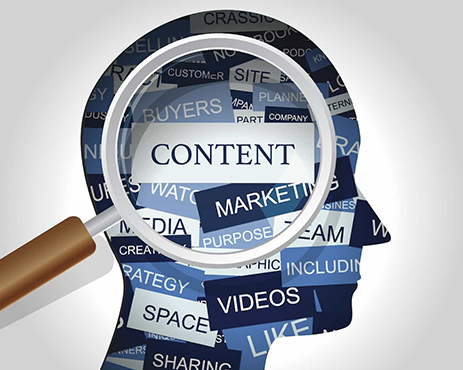 Content update.Speed determines our modern life. Technology moves fast, content upgrades, the news become outdated in minutes. That is why you should take it as an everyday rule to fill your website with the latest and most relevant news: articles for blogs, catalogue updates, and campaigns held by your company. Make sure that you regularly update information on your website.
Activity and promotion.Website performance presupposes marketing activity. It will help lead your target audience directly to your website. There are different ways of promoting your business online: newsletters, search advertising, promotion in the search engines and social networks, online reputation management. You should prepare thoughtful marketing plan to make everything mentioned above work. It will be systematically implemented leading your company to the top of the online success.
Why choose us?
Individual approach to each client
Realization of the problem of any complexity
Support for projects after release
Only positive feedback about working with us
ORDER THE DEVELOPMENT OF THE Corporate Website ALREADY NOW!